Children Ecommerce Website
Designed and developed a children ecommerce that offers a delightful customer experience, products carefully selected and an appealing brand involving a sense of communities.
Branding, Sketches, Wireframes, Mockups, Prototyping, Front-end Development
Discovery, Sketches & Concepting
Prior to starting development, I did some user research from parents to gauge marketability, brand attractiveness and pain points.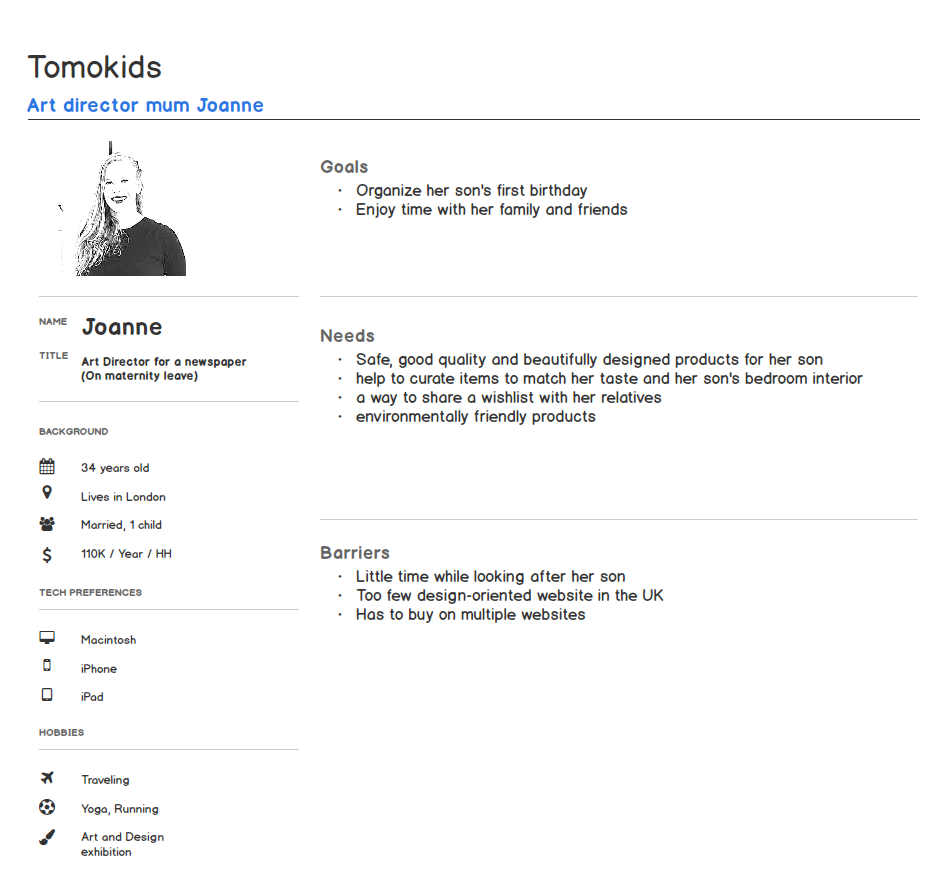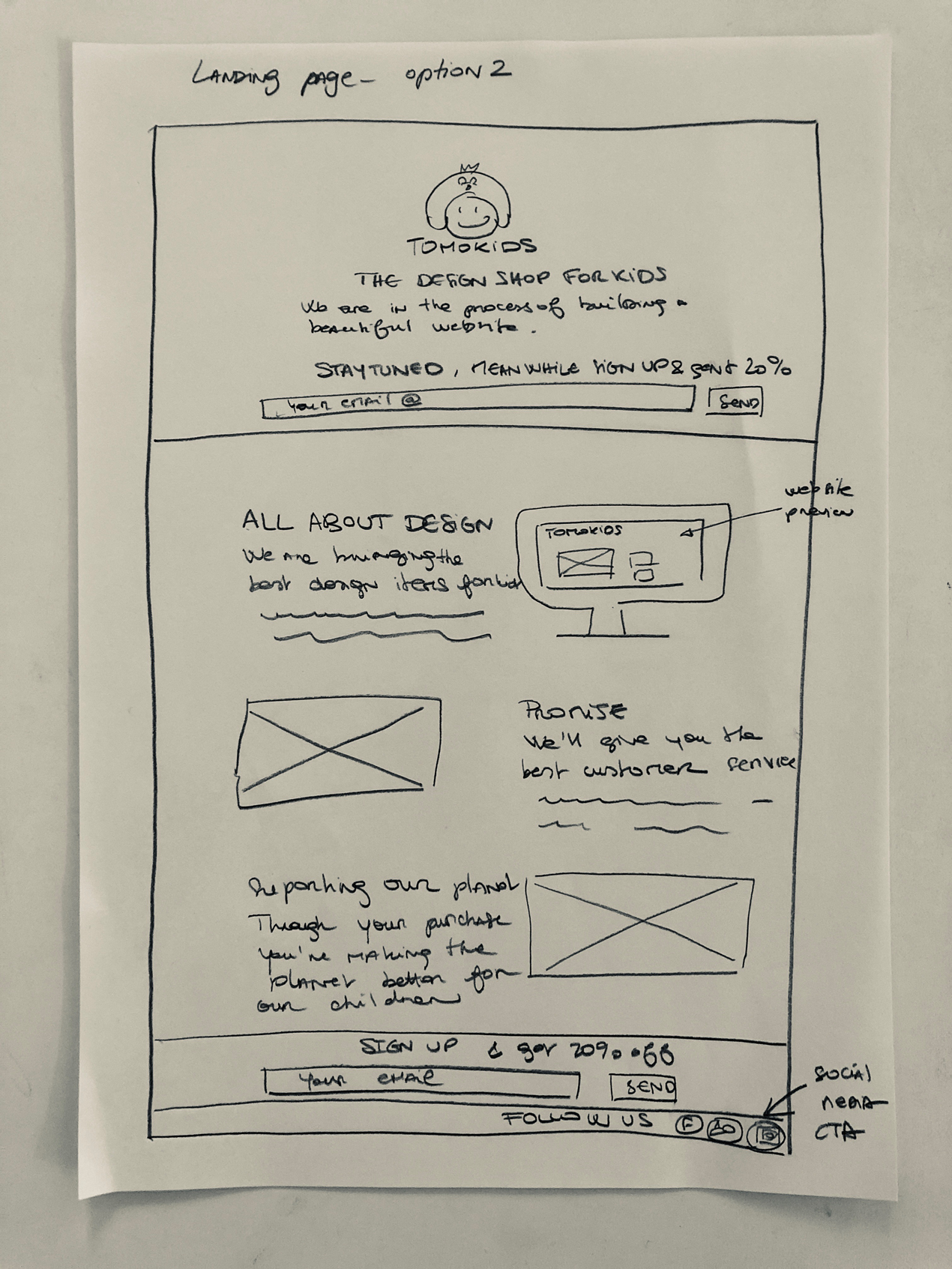 Branding
I hired a graphic designer and worked closely with him to direct him and iterate over and over again to achieve what I wanted. The end result for our brand went beyond expectation.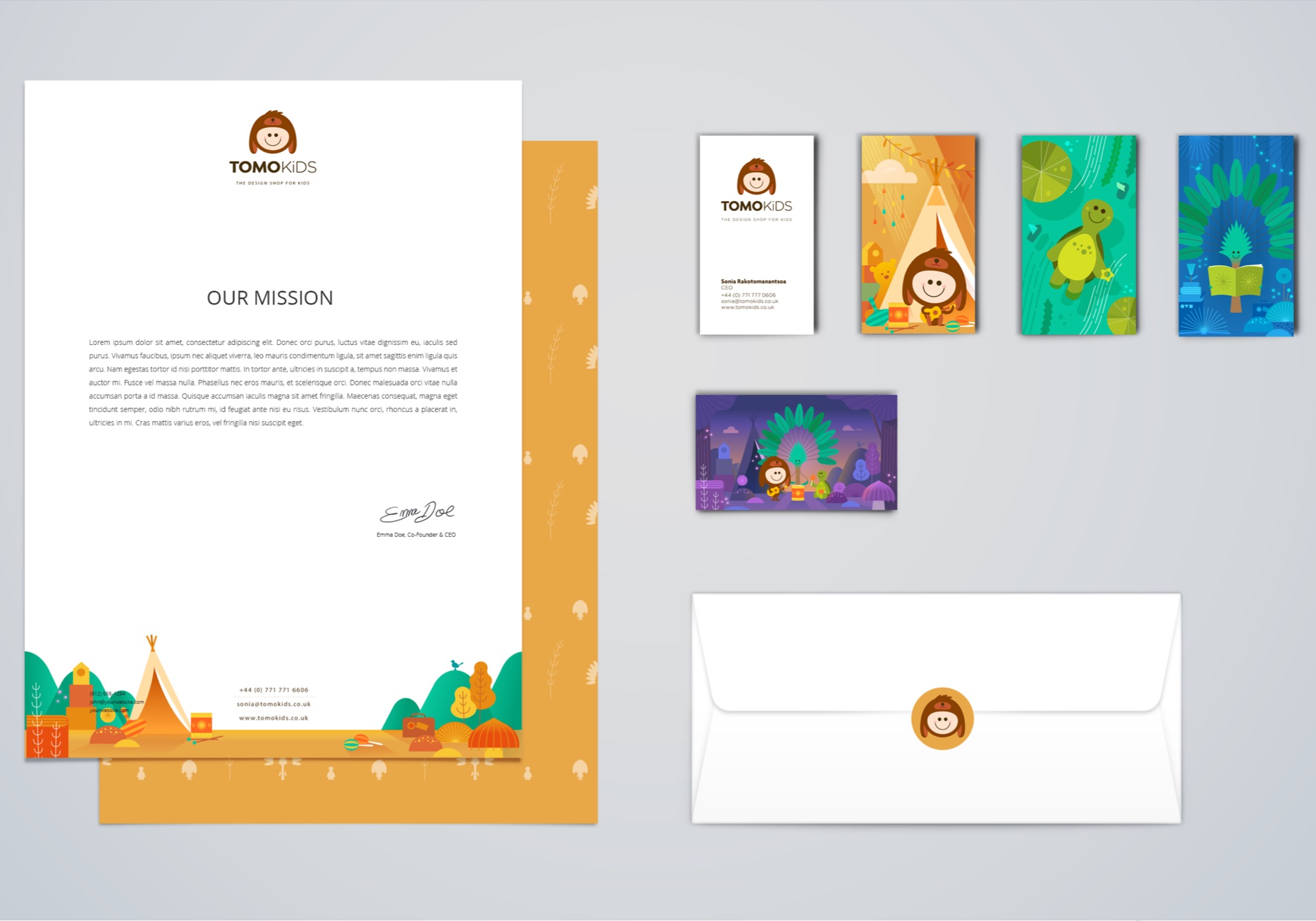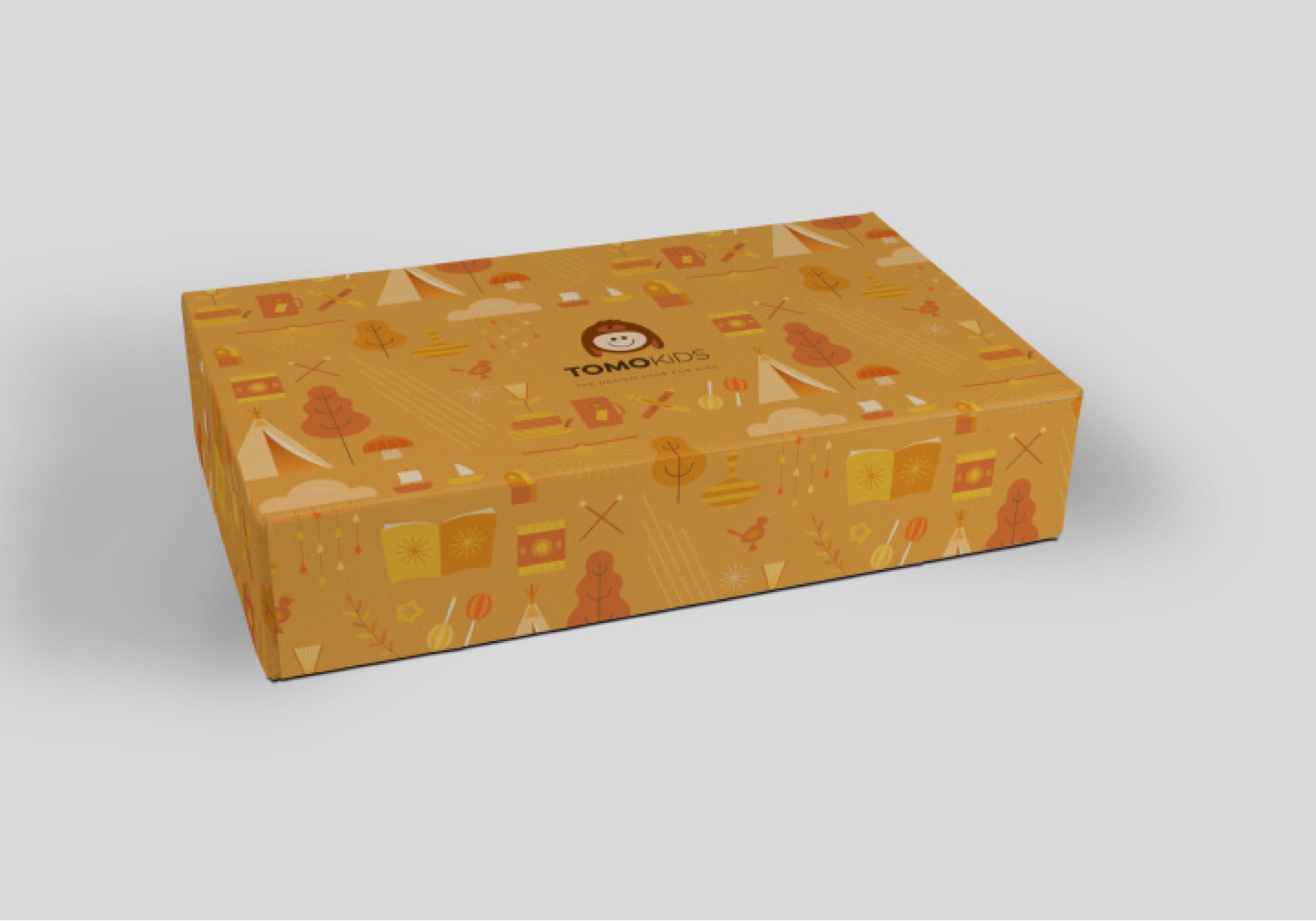 Visual Designs
I created the visual design of the website, we wanted some playful, not kidish and looked professional.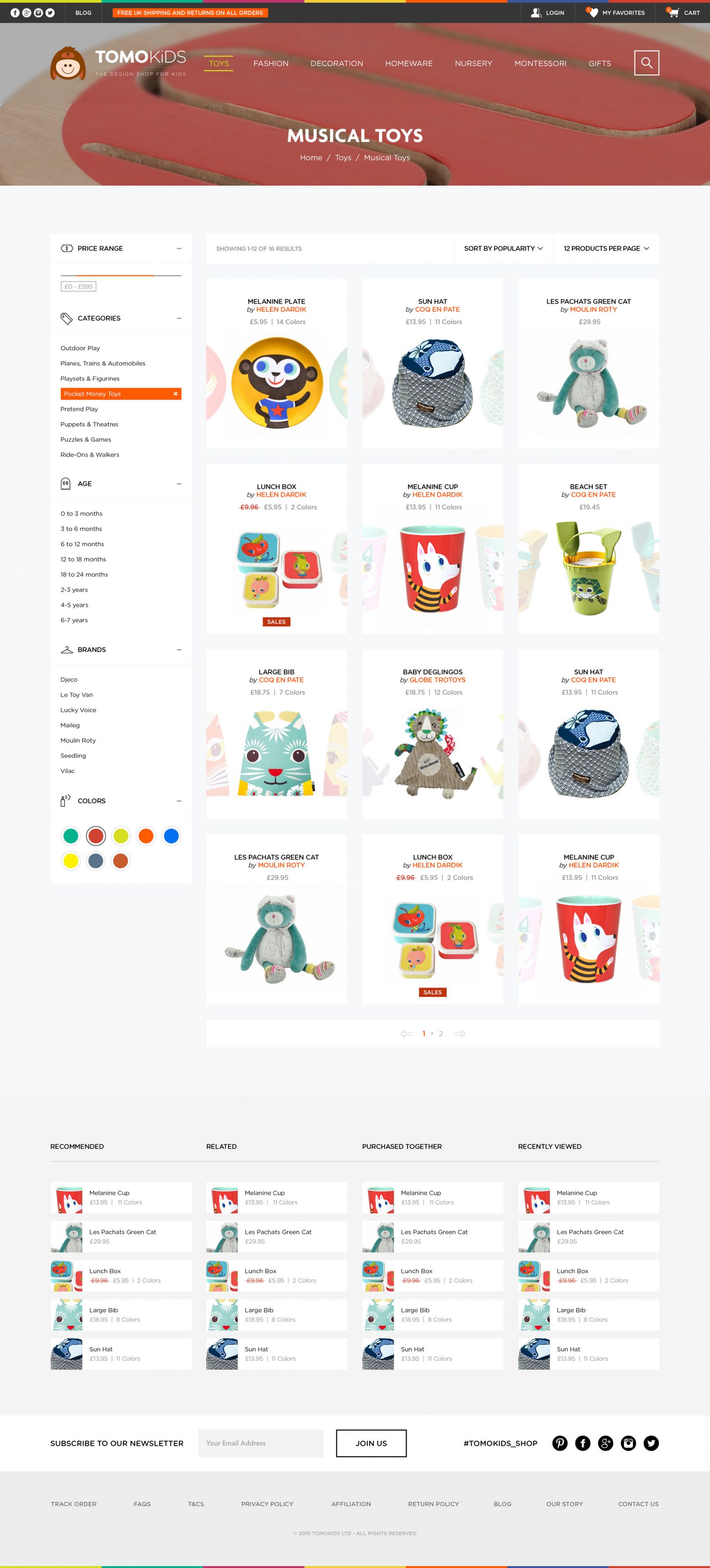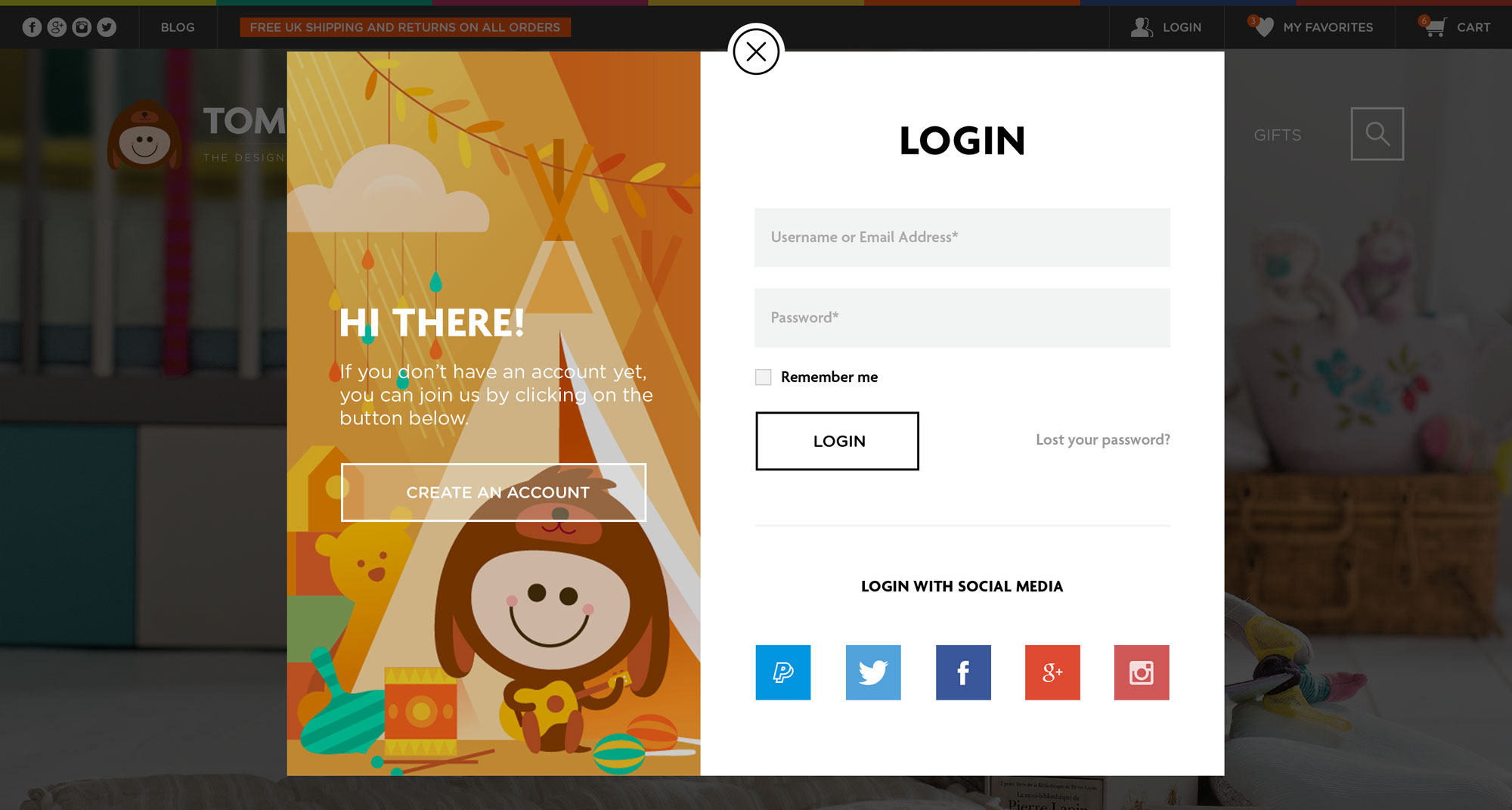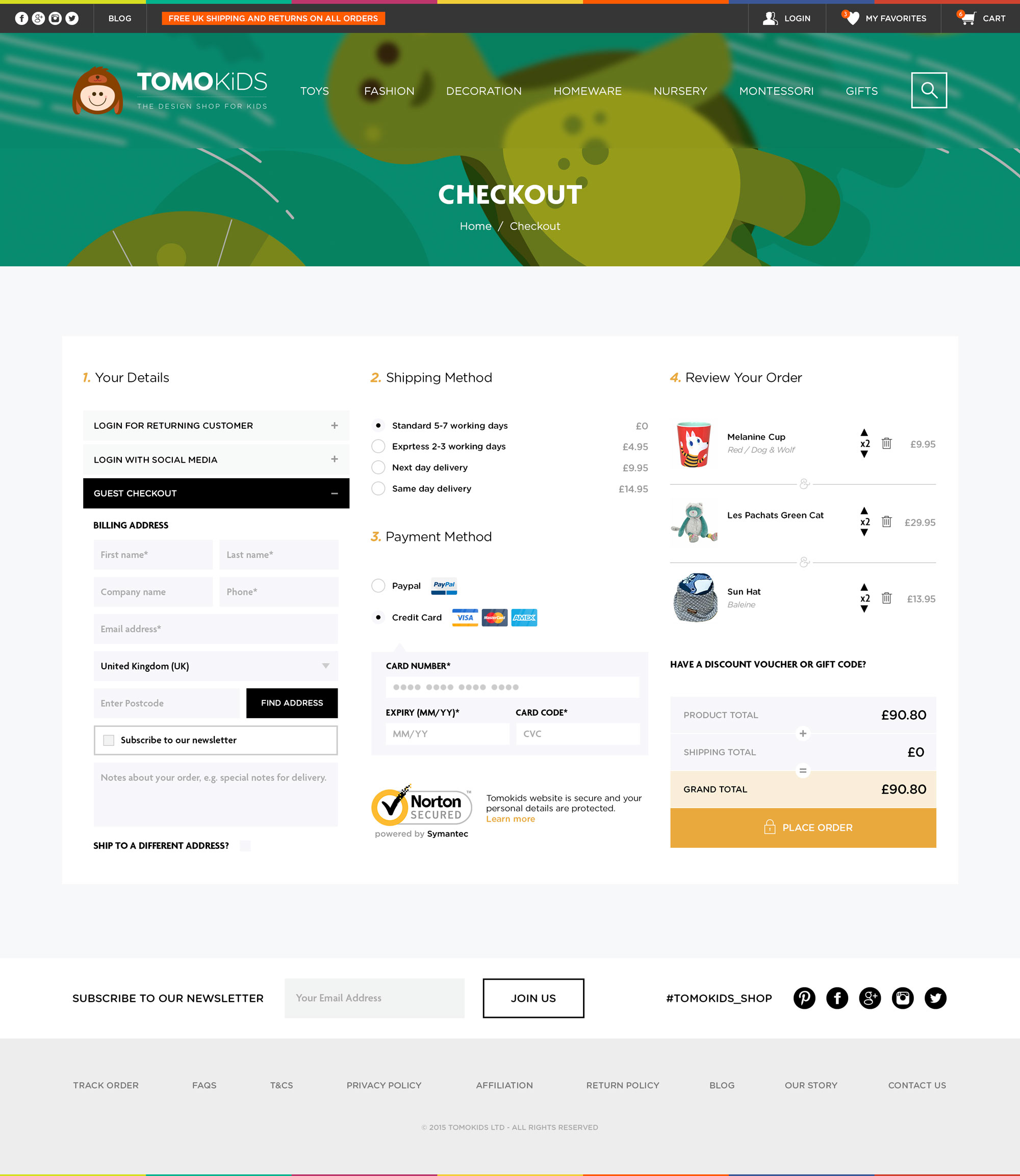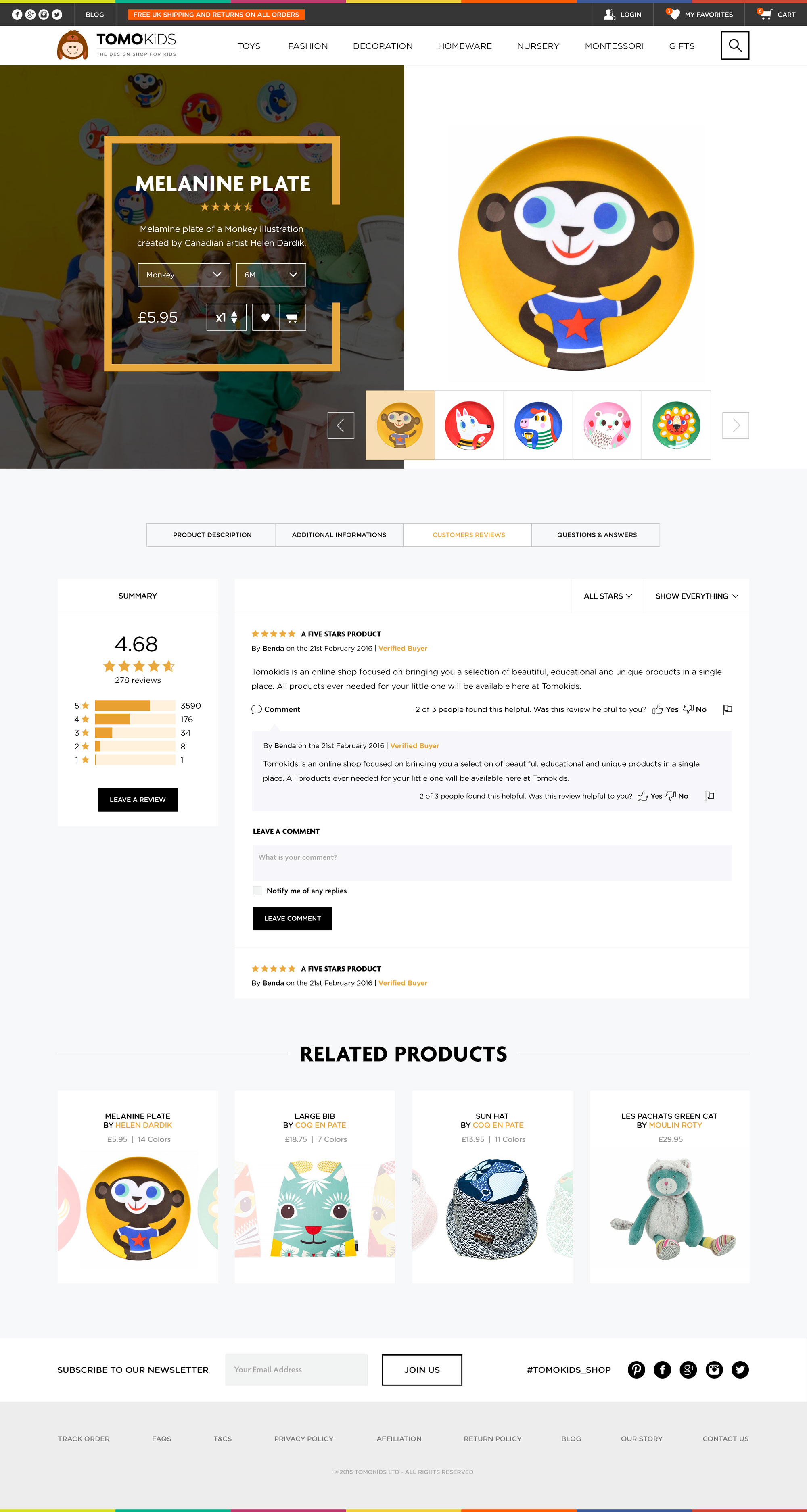 Front-end Development
Once the design was finish, I started working on custom build theme on WordPress using HTML5, SCSS, jQuery and PHP.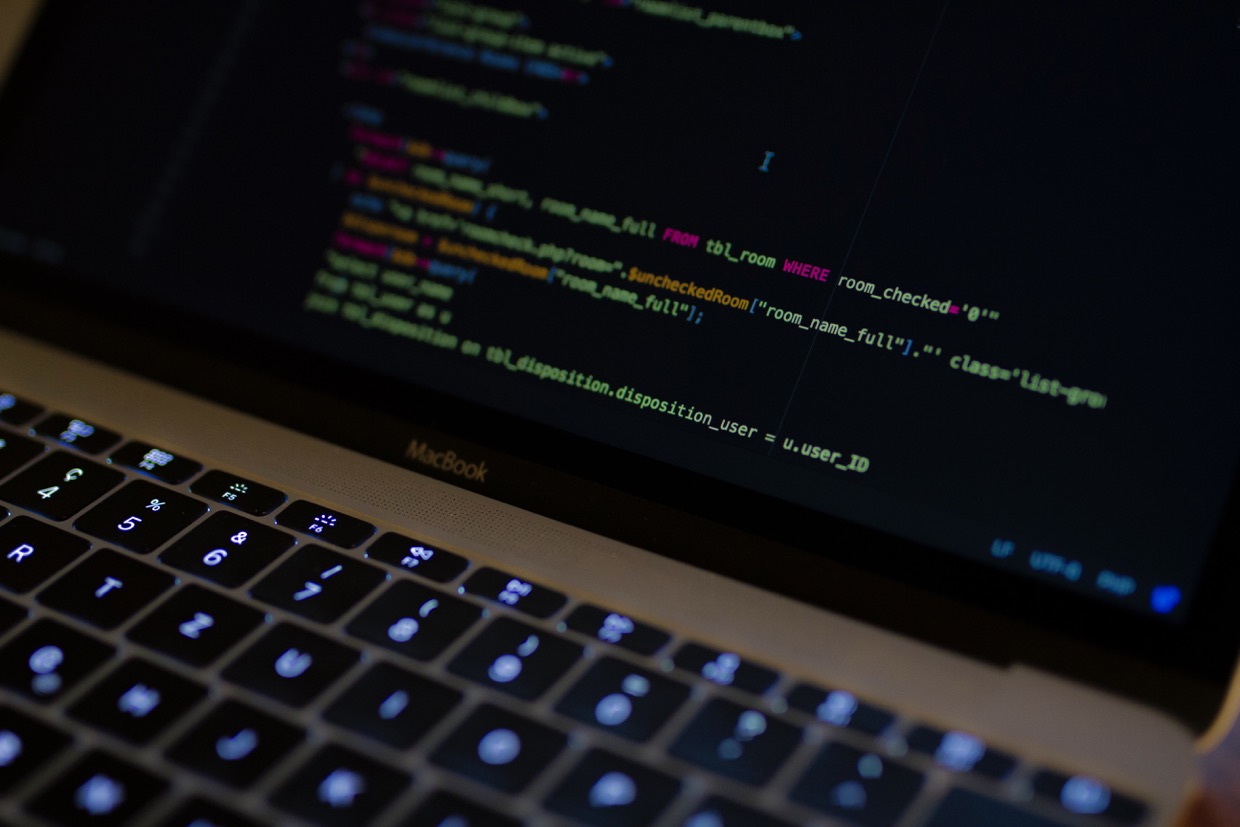 Lessons Learned & Key Takeaways
– Created mockup and sketches quickly to continuously validate ideas and avoid long stretches of design work.
– We managed to release the product 2 weeks before the deadline.